Spring cleaning of the organism - detoxify your body with pepper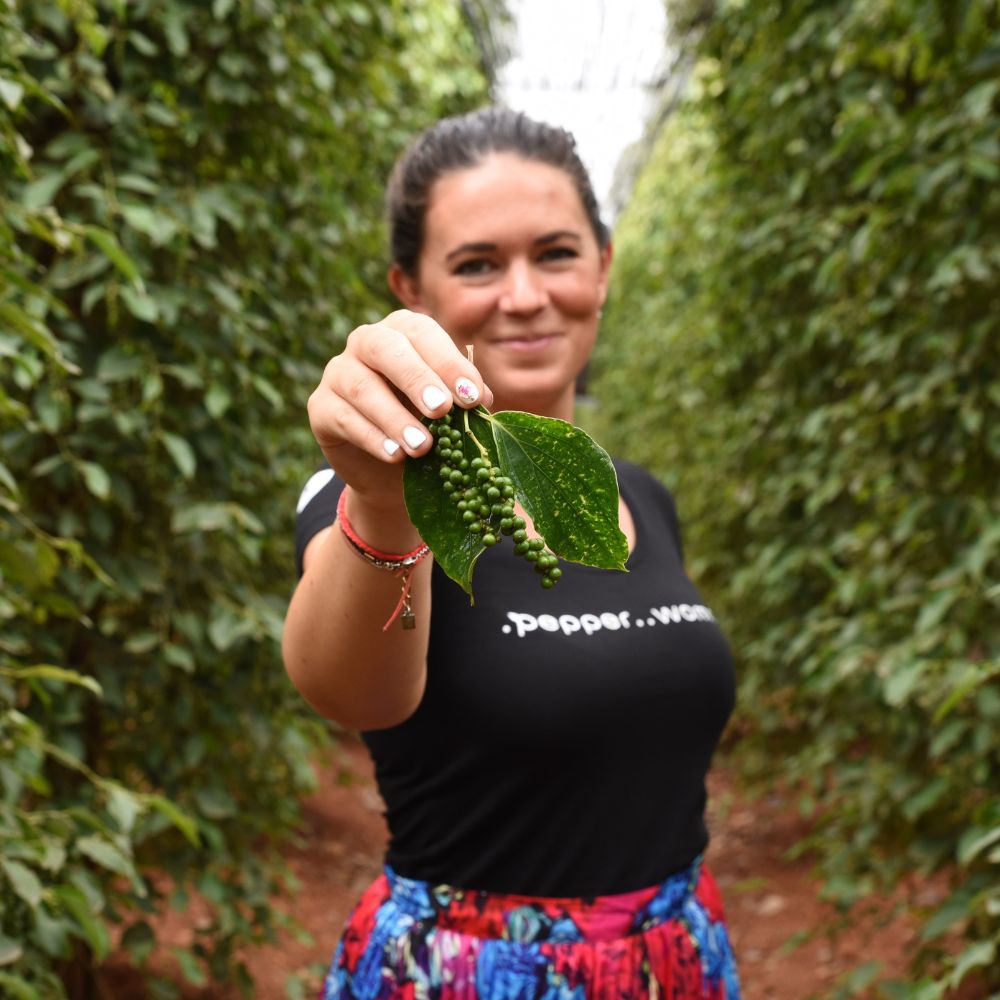 Spring is slowly but surely knocking on the door and for many responsible housewives the period of wall-to-wall cleaning begins, during which they go through all rooms from the cellar to the chimney. However, spring is also a great opportunity to tidy up our own temple, which is our body. And why not use the power of pepper to do just that?
Piperine will do much
Pepper is one of the most widely used spices, but who would have thought that it could work its magic in the bowels of our bodies in a far more interesting way than on our tongues. Peppercorns owe much of this to their boxy skin, which contains a significant amount of a substance called piperine. It is this substance that is responsible for pepper's pungent taste and characteristic aroma.
When pepper is consumed, piperine is released into the body, where it circulates blood through the mucous membranes, but above all it acts as a powerful antioxidant. It mitigates the effects of free radicals and prevents the negative effects of oxidative stress. This affects the cells in the human body and accelerates their ageing, causing an imbalance between free radicals and antioxidants, which can ultimately lead to arteriosclerosis, myocardial infarction or strokes. Some studies have even reported a toxic effect of piperine on cancer cells.
How to supplement the necessary vitamins and trace elements with pepper? 
By consuming the piperine contained in pepper, you can cleanse your body and rid it of harmful substances. At the same time, you can also increase the level of active substances that your body starts to take in better. Piperine significantly increases the ability of our body to absorb substances such as selenium, vitamin B and C, coenzyme Q10, beta-carotene and others.
Interestingly, pepper has been used for centuries by healers along with turmeric. In fact, it enhances the effects of the curcumin contained in it by thousands of percent. Curcumin has many beneficial effects on human health, but it is above all a very powerful antioxidant that can also banish pain from your body. So, if you do a pepper cleanse, don't forget to add some turmeric as well.
Keep in mind that these are the health benefits of pepper, not its health effects. In case of real health problems, please see your doctor.