What are Cambodians like at home?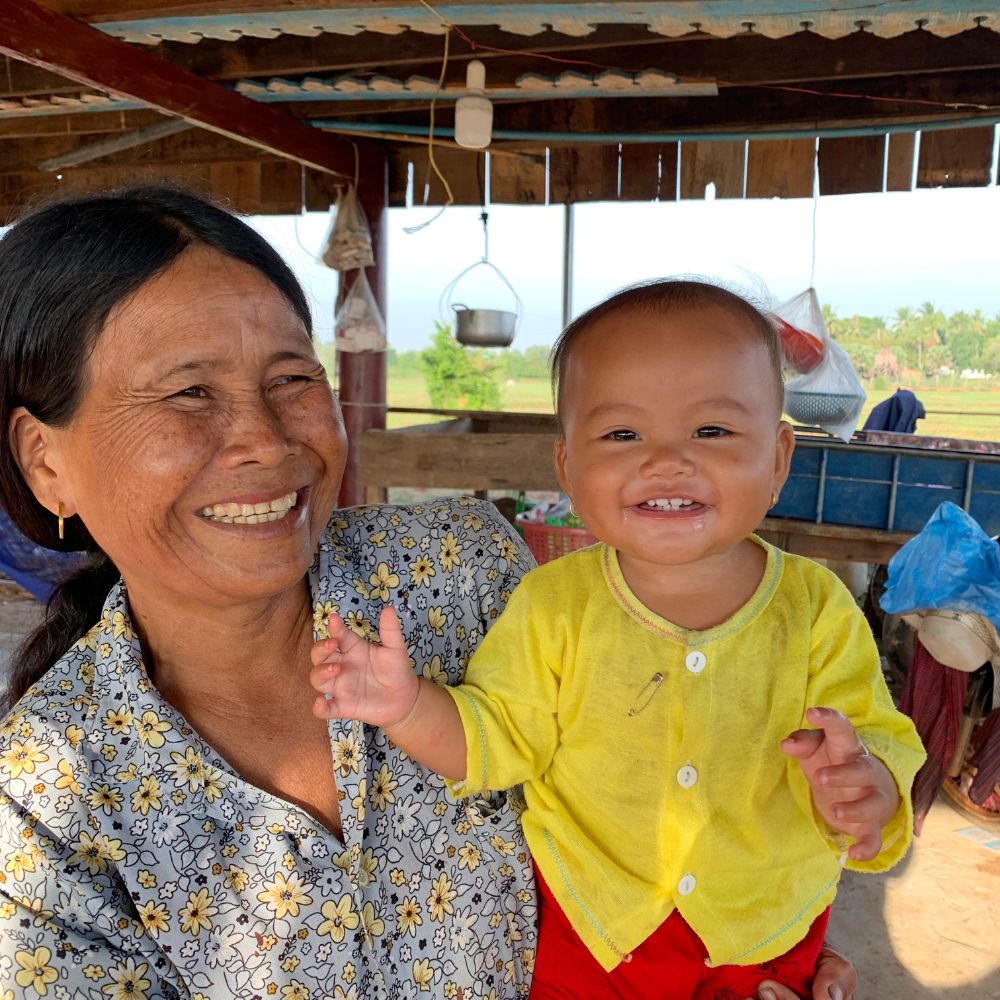 What you should know about Cambodians before you visit their country

While no nation, people or culture can be forced into a box, below we share with you some of the more common characterisations of Cambodians, as well as some of our takeaways from personal experiences within the country. Cambodia is one of the few Asian countries that still retains its distinctive character. This is due to the fact that tourism is not as strong here, and quite possibly due to the nature of the Cambodians themselves, who have their values based on very different things than career success and a life focused on money.

Family above all

Cambodians put their family first, second and also third, as it means everything to them and around which their lives also revolve. Families here tend to be really big. This is most evident during family celebrations when uncles and aunts, cousins and all other relatives come together to celebrate various festive ceremonies such as weddings or the New Year.

Land of sunshine and endless smiles

It is not only at such events that everyone smiles from ear to ear. Cambodians are simply happy people, even in moments that don't bring much joy. Their nature is calm, they are kind and caring. This is mainly due to the Buddhist religion, which instills in each of them a philosophy of compassion and care in everyday life.

Buddhism, which is followed by up to 97% of the population, teaches Cambodians to be open to anything new that comes into their lives, not excluding knowledge. This is why they are so keen to learn. Many Cambodians find themselves below the poverty line - especially in the provinces, the vast majority of the population is equipped with only a basic education. Their curiosity, however, compels them to learn everything new that is available. And there is more and more of it in the age of the internet.

The Cambodians have a taste for ghost stories

Cambodians are extremely superstitious. You can encounter various aspects of superstition at virtually every turn. Many acts are first subject to small rituals to ensure it is done correctly. One example might be the sacred Sak Yant tattoo, inked with a bamboo stick and in a precise ceremony in which a special mantra must be recited for the future tattoo bearer.

For the record, best ask our co-founders David and Klara. Cambodia is their second home, and they have already participated in several such rituals themselves. ☺

Neither rituals nor superstition, however, means you have to fear the Cambodians, quite the contrary. These lovers of singing and good mood will quickly inoculate you with their positivity and you will soon feel at home in their company!

In the photo gallery below you will see a visit to the farm and home of farmer Chap Sophal, whose family we also support. Warm smiles, treats and lots of fun (and curiosity - we came to film with a drone) is always guaranteed beforehand! You can also follow us on social media, where we regularly tell you about our experiences in Cambodia - and more.