Why do Michelin chefs cook with us?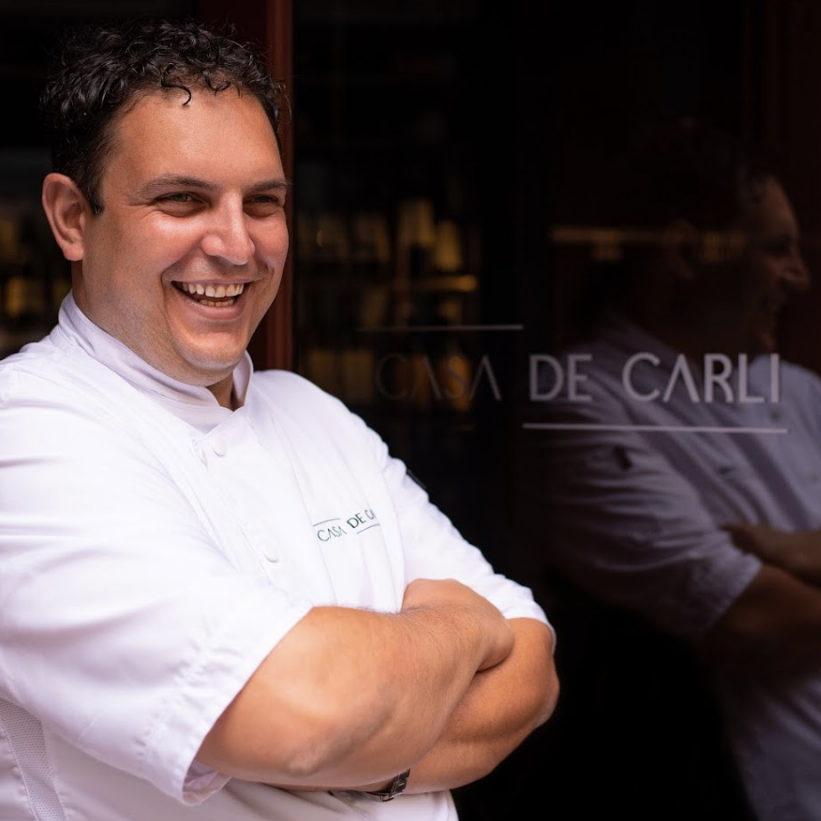 Matteo de Carli and other Michelin-starred chefs use pepper grown in Kampot in their cuisine. The reason? Its unique flavour, which can elevate any Michelin dish to the highest level. But you don't have to be a celebrated chef to use Kampot pepper to conjure up a dish that everyone who tastes will love.
Kampot pepper is nothing like the peppers you buy in supermarkets. Its flavour is more specific and much more intense, which is why you should give it an unprecedented place in your food.
In order to make the taste of Kampot pepper stand out, it is not necessary to use grams and grams of this precious spice. Just pair it with the right ingredients. A perfect example of the power of pepper in simplicity is the Japanese recipe for edamame pods. Thanks to the pepper, they take on an incredibly delicious flavour that brings out the exotic flavour notes exported from Cambodia.
When using pepper, it is always important to bear in mind that, like salt, it intensifies the flavour of the ingredients. At the same time, it also changes it. It gives it that slightly earthy and exotic flavour that is the secret of famous Michelin chefs.
It may seem strange, but the peppery flavour is not just suited to traditional savoury dishes. Pepper can also effectively enhance the flavour of desserts or mixed drinks, you just need to experiment a little. However, trust that the crushed peppercorns combined with strawberries will immediately get the attention of all your guests and put them in their seats.
Don't be afraid to use the decorative abilities of pepper as well. Chicken cooked in a hard pepper crust or pepper balls casually rolling in fresh pepper sauce is an affair that will please not only the taste buds but also the eye of the diner.
In short, don't be afraid of pepper, get to know it, play with it, discover completely unknown culinary possibilities with it and surprise those you cook for the most.