WORLD
AWARD-WINNING PEPPER
Taste our freeze-dried green pepper,
which won 3 stars this year in the
GREAT TASTE AWARDS competition!
"In the beginning, there was a desire to bring really fresh pepper to Europe.
Its delicate taste is felt when fresh green peppercorns are plucked from the pepper vine"
MORE ABOUT THE AWARD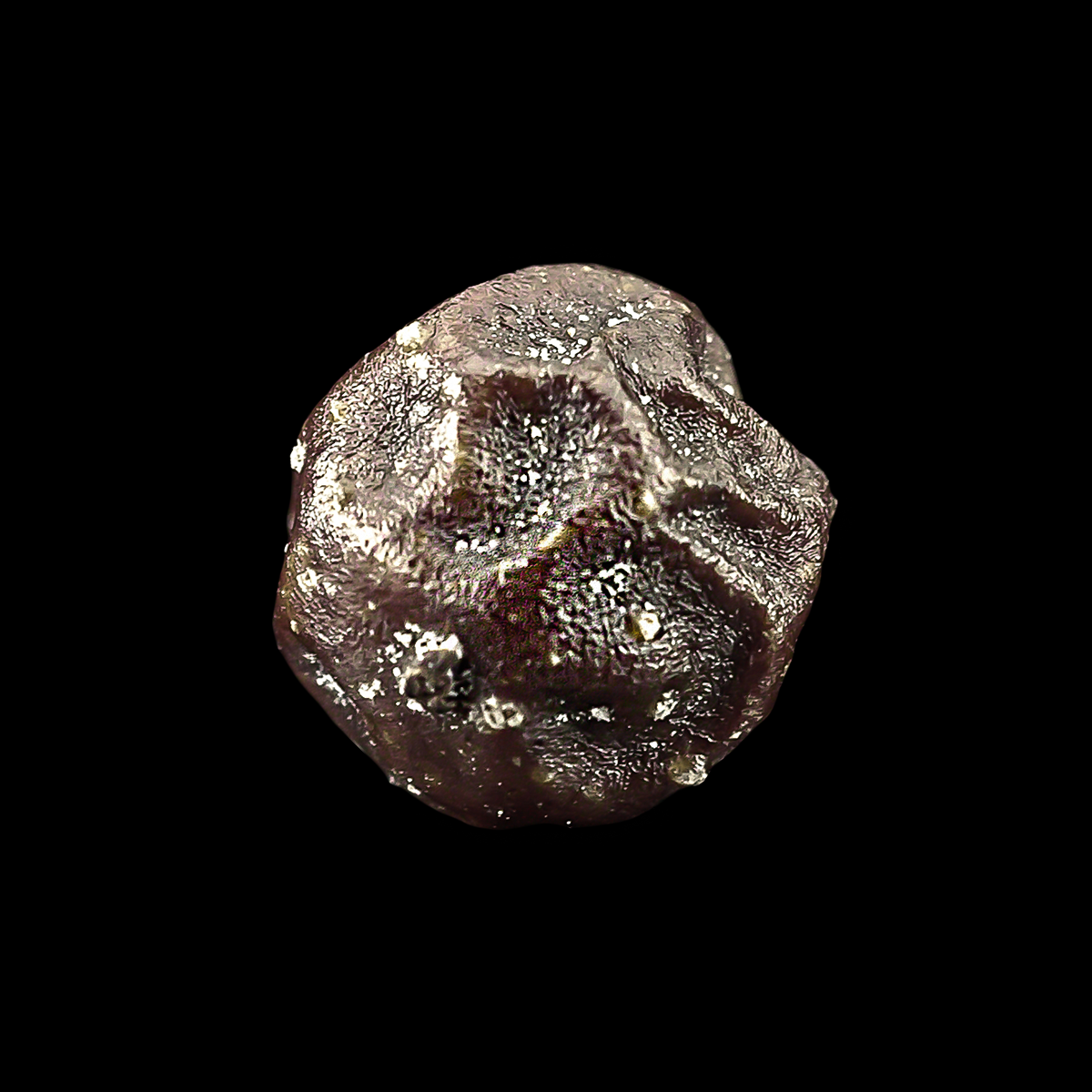 Freeze-dried green Kampot pepper
The world-renowned, one-of-a-kind, freeze-dried fresh green Kampot pepper. A special lyophilization process to preserve the maximum quality, freshness and taste accents of real fresh Kampot pepper - direct from Cambodia to your plate! 100% natural fair trade product, collected with love. When combined with liquid or oil, the ball absorbs moisture and tastes fresh - it is perfect for steaks, sauces, pasta, meat or grilled. Do not put in the grinder, use whole or crushed in a mortar.
READ MORE